Yeah but can it tell me what I'm going to be wearing in four months or do I have to go through the whole knee-breeches or sans-sans-culottes decision thing?
*
From the Australian Broadcasting Corporation:
Cyclones have been notoriously hard to predict over decades, but a new scientific model could prove to be a circuit-breaker, particularly in the cyclone-battered Pacific.



The University of Newcastle, in collaboration with New Zealand's National Institute for Water and Atmospheric Research, has released a new predictive tool call Long-Range Tropical Cyclone Outlook for the Southwest Pacific (TCO-SP), which can forecast cyclones up to four months in advance.

Current modelling only produces forecasts one month in advance, while actual cyclone paths may not necessarily follow predicted paths.




Traditionally, tropical cyclones have been hard to predict but the new model captures the interactions between the ocean and the atmosphere to provide an outlook for the number of tropical cyclones that will occur during the cyclone season.
The above graphic shows how evolving cyclone prediction technology would have mapped Cyclone Tracy's path.(Supplied: BOM)
"We consider the most recent changes in ocean and atmospheric variability, and that enables us to refine the outlooks based on what's just happened," Andrew Magee, a specialist in climate change's effects on extreme weather events at Newcastle University, told the ABC.

Dr Magee added this could buy Pacific governments lifesaving time to prepare for the region's annual cyclone season, which runs between November and April....
From the paper at Nature: Scientific Reports:
A new island-scale tropical cyclone outlook for southwest Pacific nations and territories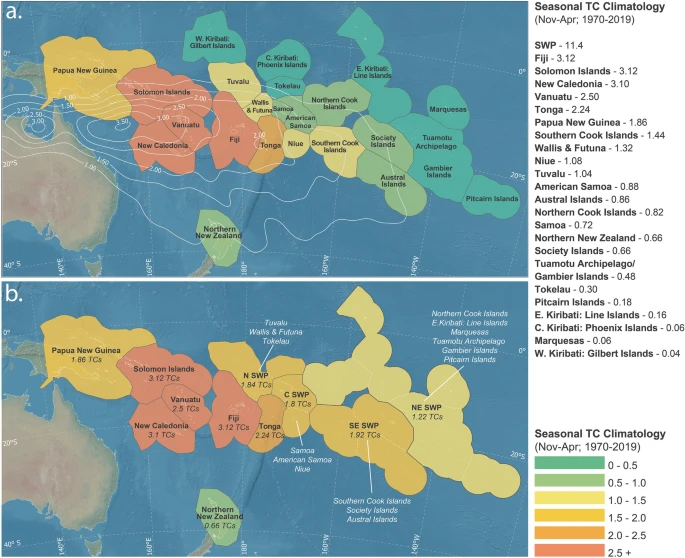 It's one thing when a big rich country gets hit by one of these things but when the little islands get clobbered there is often nothing left, nowhere to go, and no resources to rebuild.
Which reminds me, later this week we'll explain why we didn't post anything on Hanna, Gonzalo or Douglas.
TL;dr: they weren't the kinds of storms that scare us.
As noted in "
The New Masculinity: Huh, I Suppose It's Time To Update My Wardrobe
"
Times change and we must change with them.
So out with THIS:
...August 18, 2014 started like any other day, with the question of how to present oneself to the world: knee breeches or sans-culottes?
Deciding, for the umteenth time the world may not be quite ready for the revival of the eighteenth century aesthetic:
it's pantaloons and out the door, little knowing our fortunes were about to turn very jolly....
I needn't have been concerned.
Be the most stylish person on the Investment Policy Committee!