We knew this day would come but it kinda sneaked up on us.
As Misao Okawa (born 1898, bottom far left) said about her life the day before her 117th birthday: "It seemed rather short".
Via
Market Oracle
: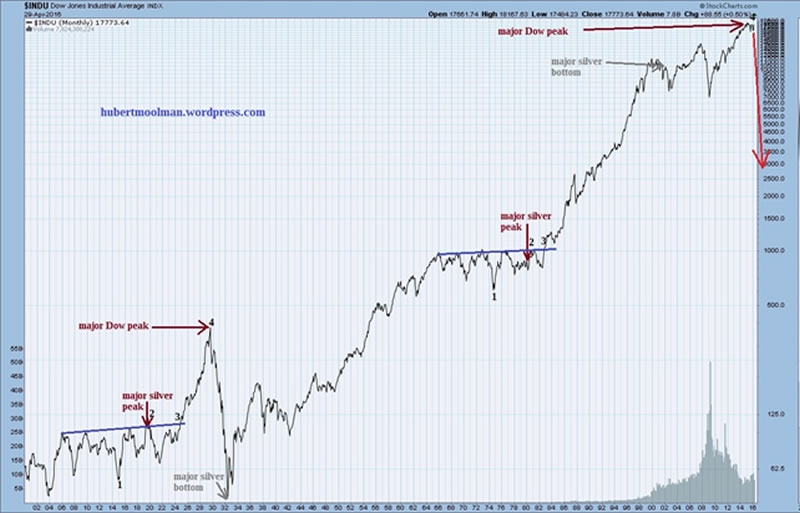 That's it I guess, nothing left but short sales and cat videos.
And figuring out why he put silver annotations on an INDU chart.
DJIA 17,687.49 down 53.14