Some thought us mad with our focus on countermeasures to the surveillance state. But there was a method to that madness.
We've looked at responses ranging from simple dazzle camouflage back in 2013's
How to Hide From Cameras
:
To hairstyles + makeup that confuse facial recognition algos: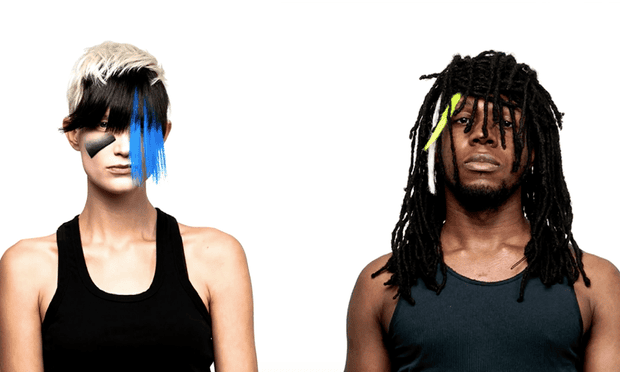 ...but this raises its own set of problems, not the least of which is
taking a half hour to apply just so you can go down to the lobby.
To Hyperface clothing with thousands of pseudo-facial "hits" that simply overwhelm the computer:
"Anti-Surveillance Clothing Aims to Hide Wearers From Facial Recognition "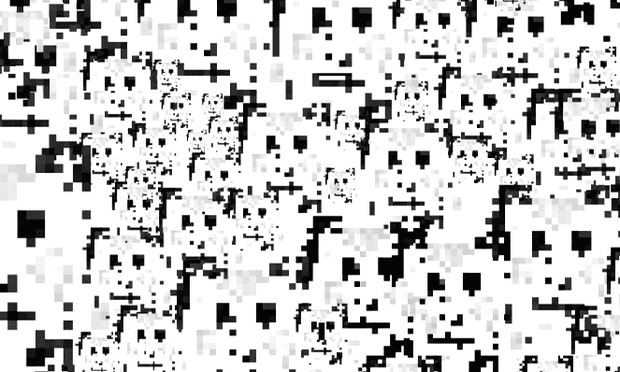 From the scholarly stuff such as "
Fooling The Machine: The Byzantine Science of Deceiving Artificial Intelligence
".
To
, as noted in "
"Magic AI: 'These are the Optical Illusions that Trick, Fool, and Flummox Computers.
":
...First though a bit of housekeeping.
Just so you know, I don't actually use the make-up techniques featured in the earlier posts. Despite the fact they have some efficacy at fooling the camera they make you look like a moron to human observers on the street. Better to just put on some glasses and blend into the crowd.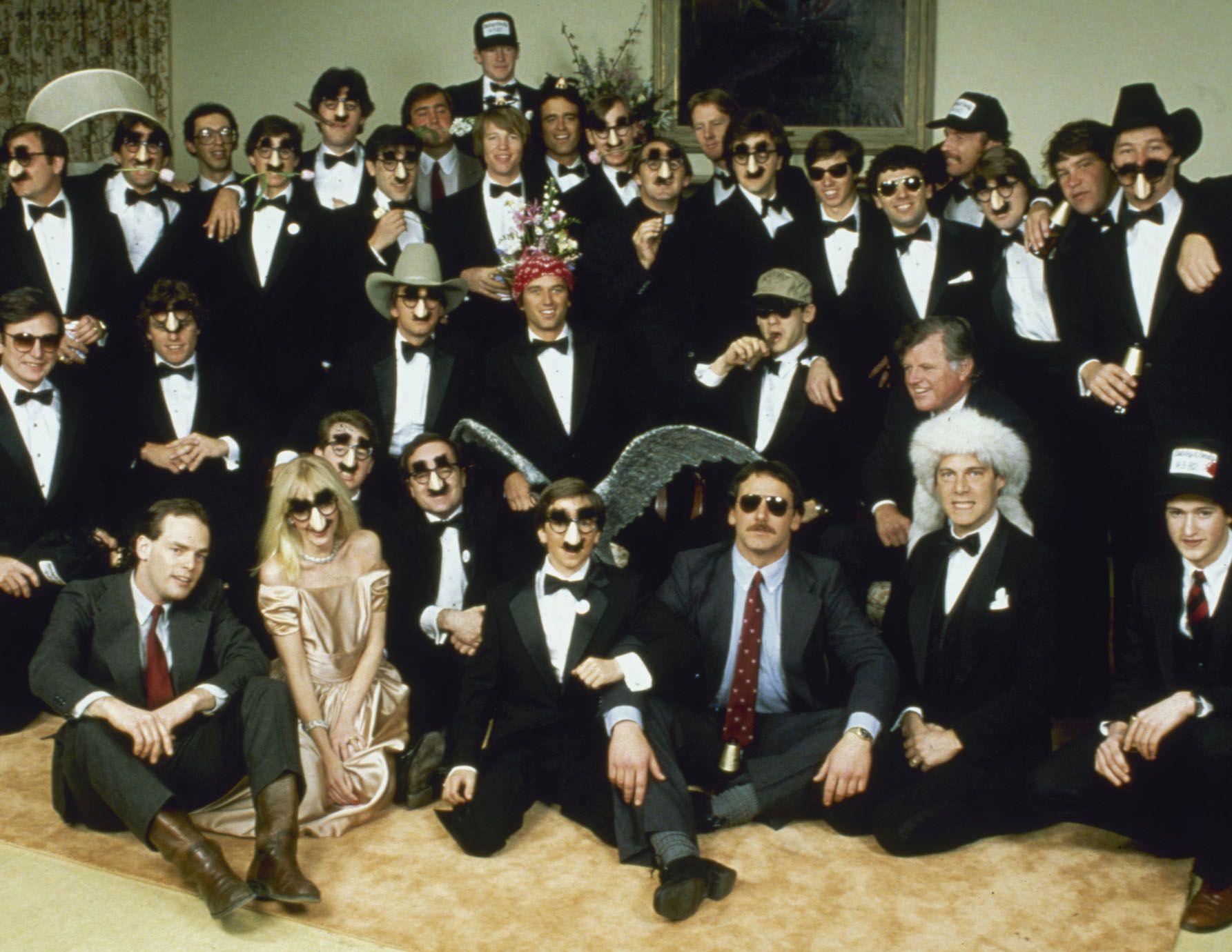 Can you pick out the Kennedys in this photo?
Here's why we cared: There is big money in this stuff!!
From Bloomberg, April 8:
China Now Has the Most Valuable AI Startup in the World
SenseTime Group Ltd. has raised $600 million from Alibaba Group Holding Ltd. and other investors at a valuation of more than $3 billion, becoming the world's most valuable artificial intelligence startup.

The company, which specializes in systems that analyze faces and images on an enormous scale, said it closed a Series C round in recent months in which Singaporean state investment firm Temasek Holdings Pte and retailer Suning.com Co. also participated. SenseTime didn't outline individual investments, but Alibaba was said to have sought the biggest stake in the three-year-old startup.

With the deal, SenseTime has doubled its valuation in a few months. Backed by Qualcomm Inc., it underscores its status as one of a crop of homegrown firms spearheading Beijing's ambition to become the leader in AI by 2030. And it's a contributor to the world's biggest system of surveillance: if you've ever been photographed with a Chinese-made phone or walked the streets of a Chinese city, chances are your face has been digitally crunched by SenseTime software built into more than 100 million mobile devices.

The latest financing will bankroll investments in parallel fields such as autonomous driving and augmented reality, cover the growing cost of AI talent and shore up its computing power. It's developing a service code-named "Viper" to parse data from thousands of live camera feeds -- a platform it hopes will prove invaluable in mass surveillance. And it's already in talks to raise another round of funds and targeting a valuation of more than $4.5 billion, according to people familiar with the matter.

"We're going to explore several new strategic directions and that's why we shall spend more money on building infrastructure," SenseTime co-founder Xu Li said in an interview. The company turned profitable in 2017 and wants to grow its workforce by a third to 2,000 by the end of this year. "For the past three years the average revenue growth has been 400 percent."...MUCH MORE
Both Futurism and Quartz zoomed in (CCTV term) on the surveillance bit:
World's Most Valuable AI Startup Also Happens To Be Part of "the World's Biggest System of Surveillance"
The billion-dollar, Alibaba-backed AI company that's quietly watching people in China
Some of our previous posts on various related subjects:
"The selling of facial recognition technology—and the staggering consequences"
Facial recognition In China
We'll be coming back to what has become a bit of an obsession on the blog, and the countermeasures thereto, but for now, just some of the applications. Remember, this isn't the state of the art, this is stuff that is being deployed right now.
The state of the art is really spooky....
"Who Owns Your Face?"
"China's Surveillance State: AI Startups, Tech Giants Are At The Center Of The Government's Plans"
"Casino ATMs are Using Facial Recognition to Spot Money Launderers in Macau"
DNA Techniques Could Transform Facial Recognition Technology
Bank Robbers' Aluminum Invisibility Cloaks Foiled by CCTV
Memo: New York Calling For Face Recognition Cameras At Bridges, Tunnels
Adversarial Images, Or How To Fool Machine Vision
Cargill Invests In Facial Recognition For Cows
And many, many more. Use the 'search blog' box if interested.
Now, if you'll excuse me for a bit, I have to go out in public for a bite to eat: