From Square Mile:
Philip Kantor, head of European motor cars at Bonhams, offers an insight into the collector's motor car market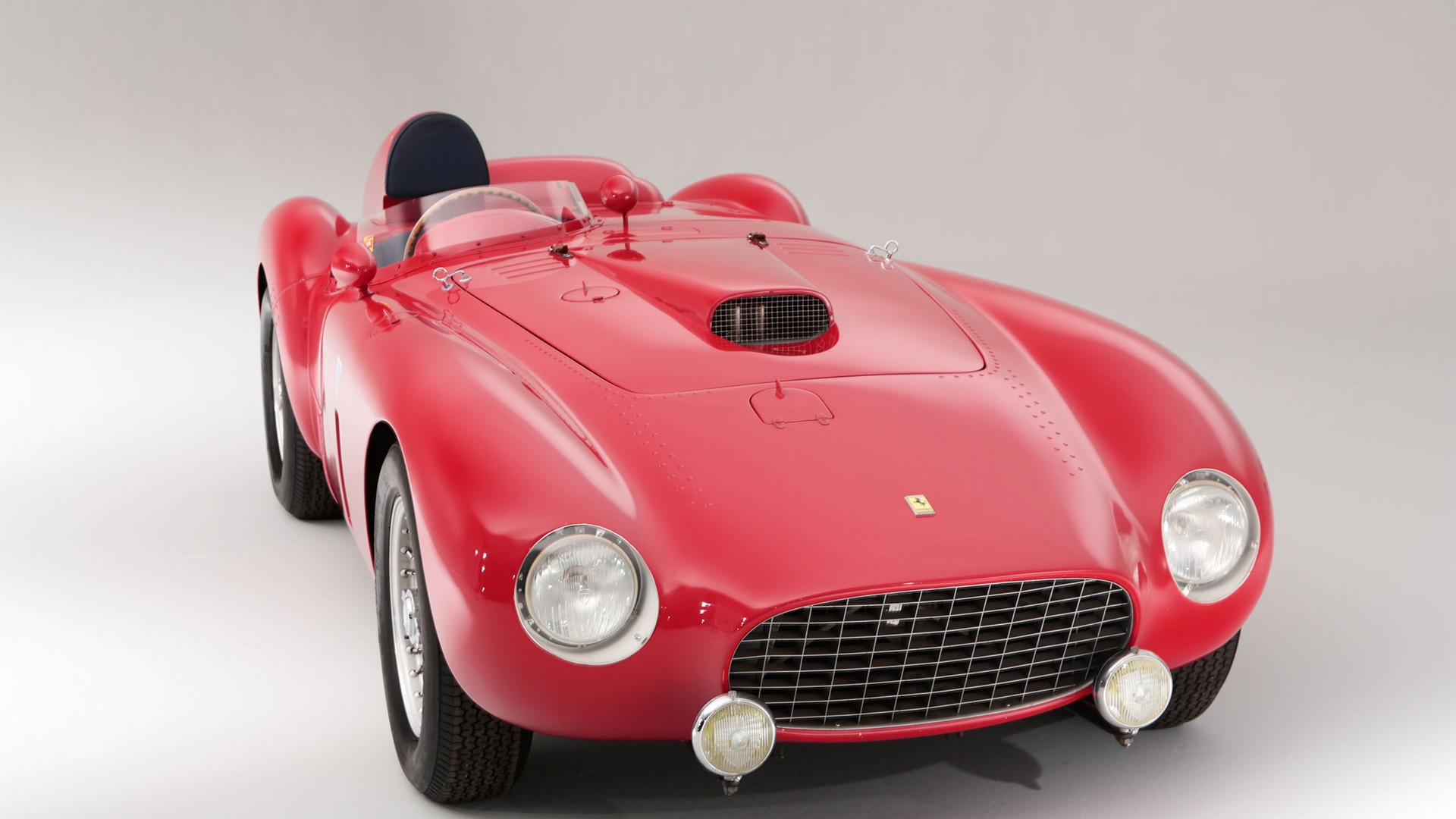 The past ten years has seen steady appreciation in classic cars and, since the 2007-08 global financial crisis, activity in this arena has become more prominent than ever – its strength underpinned by traditional markets in Europe and the USA.

And there are certainly benefits to investing your money in a tangible asset like a motor car. Currency values are constantly changing, so if you have a car that appeals to a truly international audience, you can sell to the strongest market – meaning you are not fixed on a specific currency.
I have been following the collectors' motor car market since the late 1970s and have seen various peaks and troughs, but we don't want people to treat motor cars like stocks and shares. It is – and should be – a hobby for like-minded enthusiasts and those nostalgic of days gone by.
A car's increase in value is regarded as a by-product, albeit a beneficial one, of the passion for the product. Collectors want stability, and with stability comes confidence to buy and sell
Obviously collectors do consider re-sale potential, but a car's increase in value is regarded as a by-product, albeit a beneficial one, of the passion for the product. Collectors want stability and with stability comes confidence to sell and to buy – which is the situation we find ourselves in. Certain periods, types and marques have shown good growth. For example, we've witnessed cars that provide 'entry tickets' to the best historic events grow in demand, and therefore value. This ranges from veterans on the London to Brighton Run to endurance racers at Le Mans Classic. As for blue-chip motor cars, it's like the fine art market – there's always top money for the best. We saw it at Goodwood Festival of Speed in 2013 when Bonhams set the world record for the highest price of a car sold at auction, with the 1954 ex-Fangio Mercedes-Benz W196 going for £19.6m....MORE
HT:
Art Market Monitor