From PoAndPo Agrifish, May 25:
China's new garlic season is in full swing.
Looking at the conditions for Chinese garlic export to the European market, FOB prices are estimated between 1,100-1,200 USD per ton, which is an increase of around 40%.

The garlic export industry is facing a number of challenges at the moment, including a shortage of shipping containers, rising shipping prices, and the ongoing pandemic in overseas markets. The impact of the Covid-19 pandemic in particular is severe.

"The main problem is the unavoidable lockdown. Many export companies suffer disastrous losses because of lockdown measures and this has a terrible impact on the general market conditions. In many cases importers do not pick up their orders. Still, even under these circumstances many countries across the globe recognize the disinfecting properties of garlic as well as its benefit for the immune system, which is why the export volume has never been bigger." This is according to Mr. Steven Zhou of Jinxiang County Hong Teng Fruit and Vegetables Co., Ltd.....
....MUCH MORE

Thank goodness it's not the day-trading Chinese grandmothers, they jack markets around so much it makes r/wallstreetbets look like a bunch of kids playing Monopoly.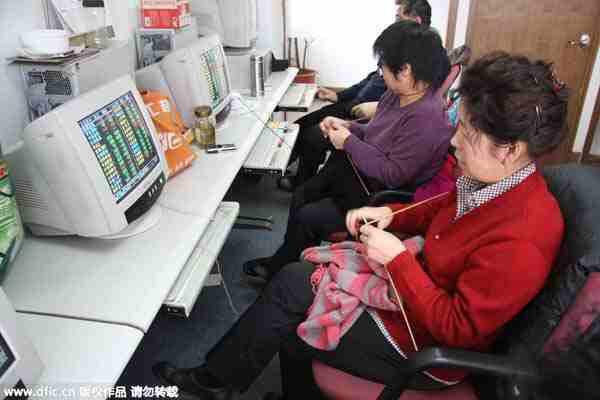 Previously:
November 28, 2016
"China's Ball of Money Is Rolling Back to Commodities"


November 15, 2016
China Property Speculators Pile Into Garlic
It seems as though the Chinese garlic market has some periodicity to it and may have a tradable anomaly or two. Links below....
Nov. 25, 2009
Commodities: "Is China preparing for a vampire attack?"
How the heck did I miss this trade?
[
maybe you were preoccupied with all the babbling about the grease/tallow/lard complex? -ed
]