Celebrate.
From The Guardian:
Organisers in As Pontes 'quite surprised' to learn food festival celebrating Galician vegetable grelo had been mistranslated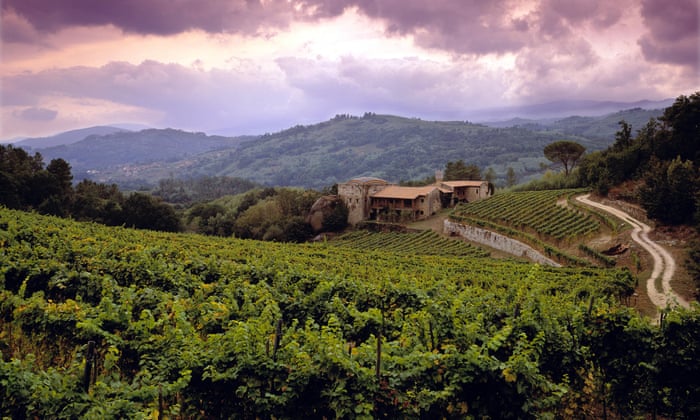 It was meant to be a culinary festival celebrating grelo, the leafy green vegetable that is a staple in the Galician town of As Pontes in north-west Spain.
But for the past few months, the small town was marketing a very different kind of festival after it used Google Translate to put the Galician word grelo into Castilian Spanish, ending up with it inviting people to take part in a "clitoris festival".
"The clitoris is one of the typical products of Galician cuisine.
Since 1981 ... the festival has made the clitoris one of the star products of its local gastronomy."
"It was quite a surprise," Montserrat García, the town's spokeswoman, told the Guardian. "At first, we didn't believe what we were seeing."...MORE
I couldn't help thinking of the completely unrelated 1957
BBC report on Ticino Switzerland
.
Sadly, I'll probably never get to hear the As Pontes story delivered
in RP
: