If you are going to join a cult this looks like one to consider.

From Road & Track:
When flamboyance met bespoke luxury, the amazing happened.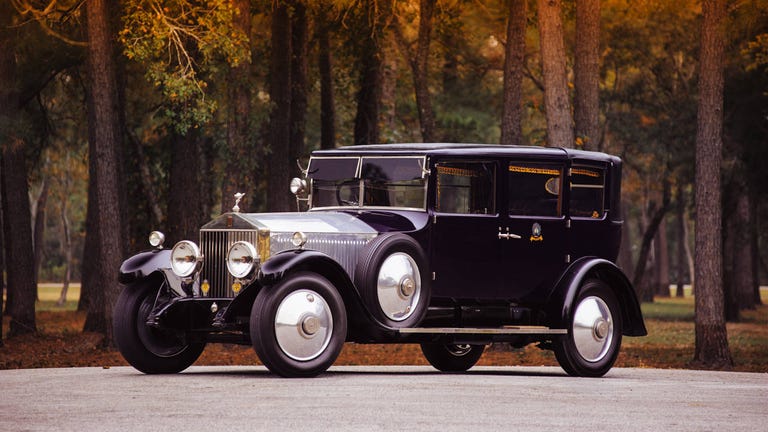 Dawn breaks in Hyderabad, and workers head out to collect the city's garbage in a fleet of Rolls-Royce sedans. 900 miles away in Jamnagar, a Phantom II, painted pink to match its owner's favorite slippers, coasts along the beach. There's a 20/30 Sedanca de Ville floating through the streets of Travancore, too, and it's got a miniature stool molded into its floor so that a "dwarf" can massage the passenger's legs.

Welcome to prewar India, where aristocrats engage in a lavish game of one-upmanship using the Rolls-Royce cars as fodder.

At the turn of the 20th century, India was under colonial British rule and divided into several hundred city-states, many led by native royal patriarchs called Maharajas. These men were rich, powerful, and obsessed with the pageantry of luxury. But in a time when automobiles were less reliable than weather reports, the most exclusive cars were ones that didn't break down.

Keen on cracking into the Indian market, a suave British businessman named Frank Norbury schemed a dramatic demonstration of engineering prowess in 1907 using his Rolls-Royce 40/50 hp: He threw out the Silver Ghost's toolkit, locked its hood shut, and drove 620 miles through Ghat mountain passes from Bombay to Kolhapur. The Maharaja of Gwalior was smitten; he had to own that motorcar....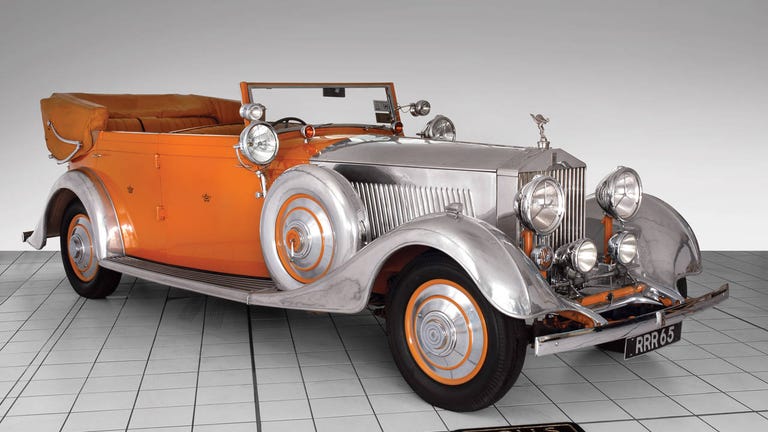 ....MUCH MORE

And more next week.