From Jalopnik: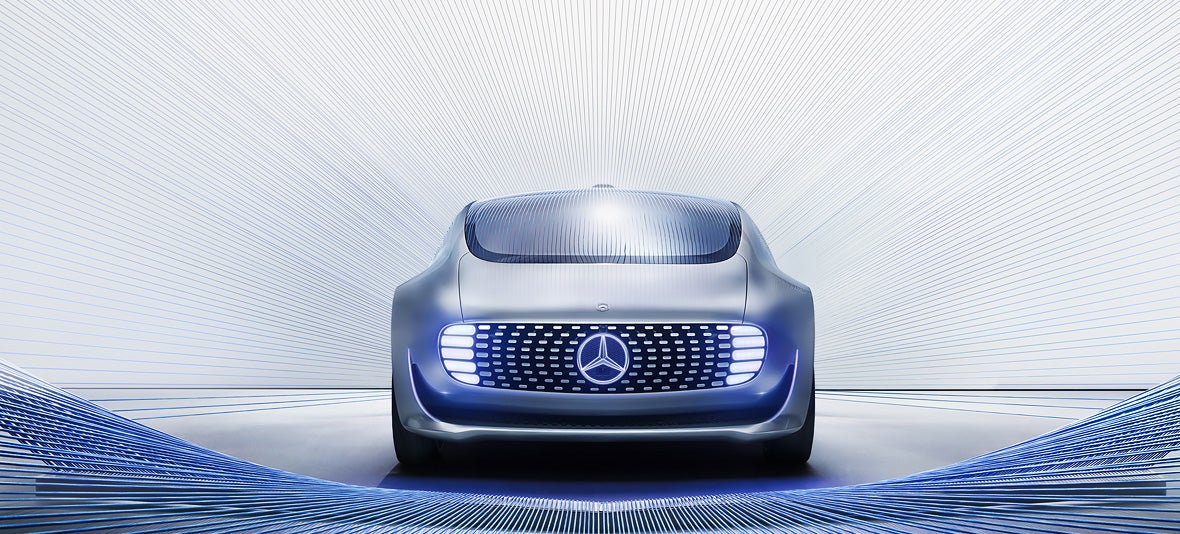 The Mercedes F 015 Luxury In Motion self-driving concept car
.
Last week Mercedes got a lot of attention—and not necessarily the good kind—after one of its managers said that in the future, the automaker's self-driving cars would prioritize the safety of occupants over pedestrians. Now Mercedes is walking that back, and hard. Apparently doing so would be unethical, unacceptable, and also illegal.

We got our information about Mercedes' official stance on how their self-driving cars would handle the infamous Trolley Problem (In the event of an imminent crash, who does your car protect: you, the occupant, or a pedestrian?) from an interview that Christian von Hugo, Mercedes' Manager Driver Assistance Systems, Active Safety & Ratings, gave with Car and Driver at the recent Paris Motor Show.



Here's what C and D ran:


All of Mercedes-Benz's future Level 4 and Level 5 autonomous cars will prioritize saving the people they carry, according to Christoph von Hugo, the automaker's manager of driver assistance systems and active safety.
"If you know you can save at least one person, at least save that one. Save the one in the car," Hugo said in an interview at the Paris auto show. "If all you know for sure is that one death can be prevented, then that's your first priority."

Well, Mercedes just emailed Jalopnik to say that this was a misquote, and that some of von Hugo's words were omitted.

What this official Mercedes project manager said in the interview, moreover, does not reflect Mercedes' official corporate stance on self-driving car policy....
...
MUCH MORE