Whether you're a first time visitor or an old-timer, thanks for stopping by.
We've put up an average of ten posts per day of things that caught our eye, for fifteen months.
If you're curious about a topic, use the "Search Blog" box.
Some of the more popular searches this month:
Solar
Wind
Models
Carbon
Warren Buffett
Boone Pickens
I read somewhere that America is not a country, it's an idea, that a free people can govern themselves to better effect than rulers or elites or bureaucrats, tyrants and cabals.
Sometimes I wonder (knowing that I am a benevolent despot) if we wouldn't be better off with a revolution* or two but as long as more folks are trying to get in than get out, I'll bow to the will of the people.
This being the Memorial Day weekend:
"To see men without clothes to cover their nakedness, without blankets to lie upon, without shoes ... without a house or hut to cover them until those could be built, and submitting without a murmur, is a proof of patience and obedience which, in my opinion, can scarcely be paralleled."
-George Washington at Valley Forge,
April 21, 1778
Gettysburg dead
---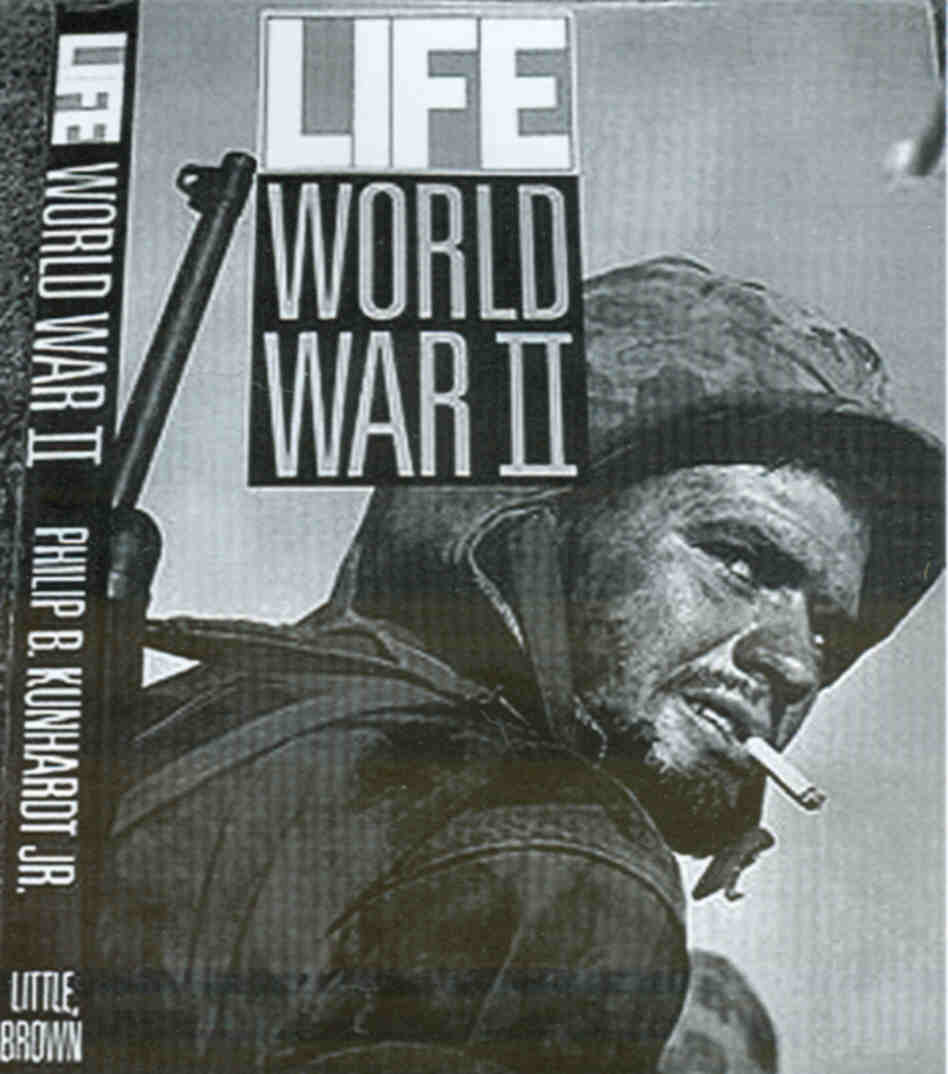 W. Eugene Smith's iconic photo of Amy soldier
Angelo Klonis, cigarette clenched between his
lips, illustrates the cover of LIFE book, World War II




Luis Sinco / Los Angeles Times
Every now and then it's good to count your blessings.

*Or crank up "
Revolution".

Be safe out there, we'll be back next week.