From Public Radio International:
Germany's second largest city just says 'nein' to coffee pods
First comes knowing that Keurigs and other single-use coffee makers are wasteful. Then comes refusing to buy one even though they are extremely convenient and allow for more variety than your average drip coffee maker.

Finally comes not having access to one at work. That's about where Hamburg is....MORE
I should probably do something about that "
How to Brew the Perfect Cup of Artisanal Coffee
" post.
In other European news, via the Mirror:
Severed head found in box on pavement outside Amsterdam cafe
The gruesome discovery was made outside Fayrouz Lounge shisha cafe this morning after the decapitated head was angled to be looking in through front window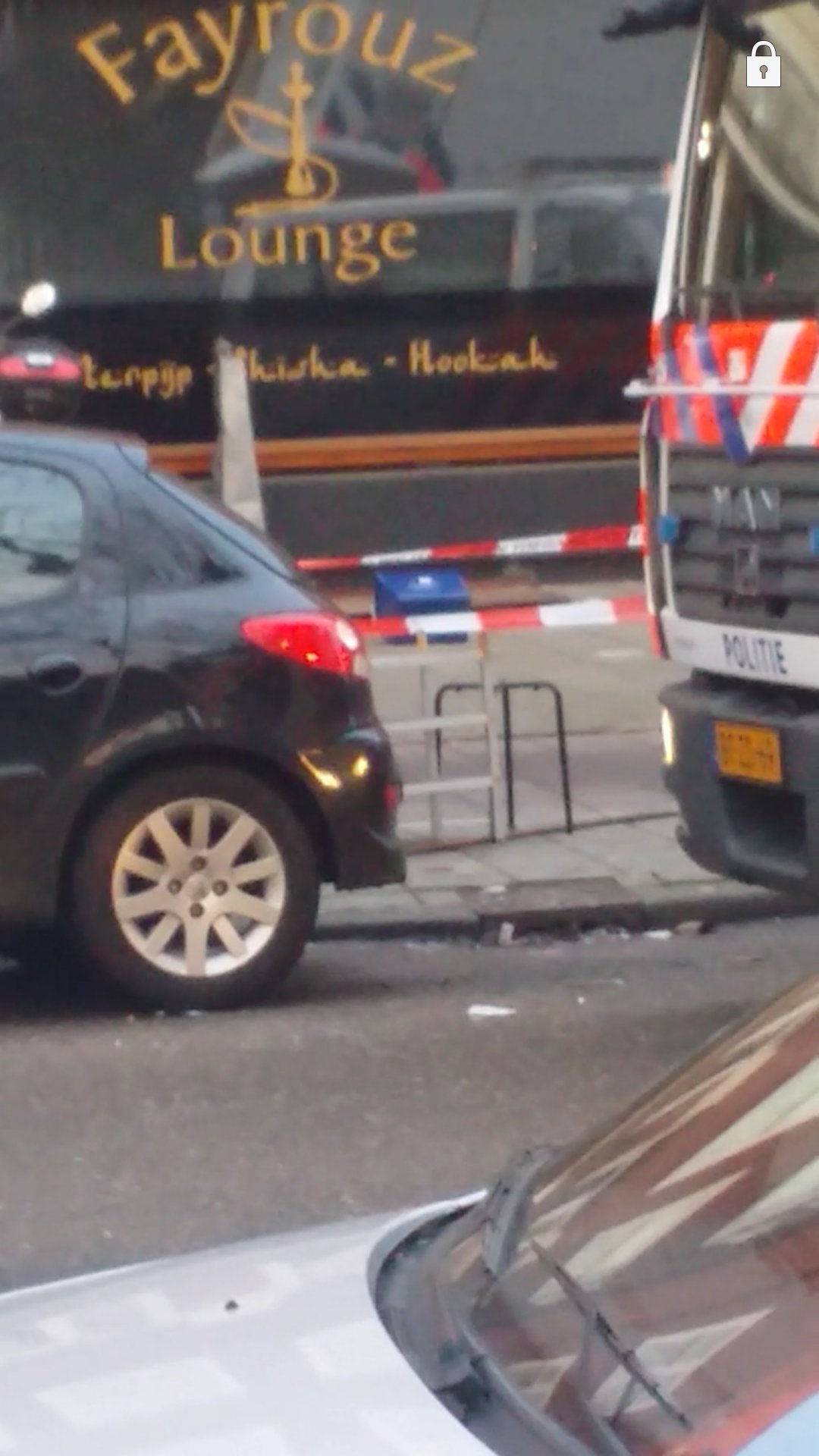 A severed head has been found in a box left outside a cafe in Amsterdam.
The gruesome discovery was made outside Fayrouz Lounge close to the city's popular Vondelpark this morning.

Police are investigating whether it is linked to the discovery of a decapitated body which was found in a burnt-out car on the edge of the city yesterday....MORE