Somebody swiped my invitation.
From the International Business Times:
North Korea holds first bankers' conference in 25 years hinting at major reforms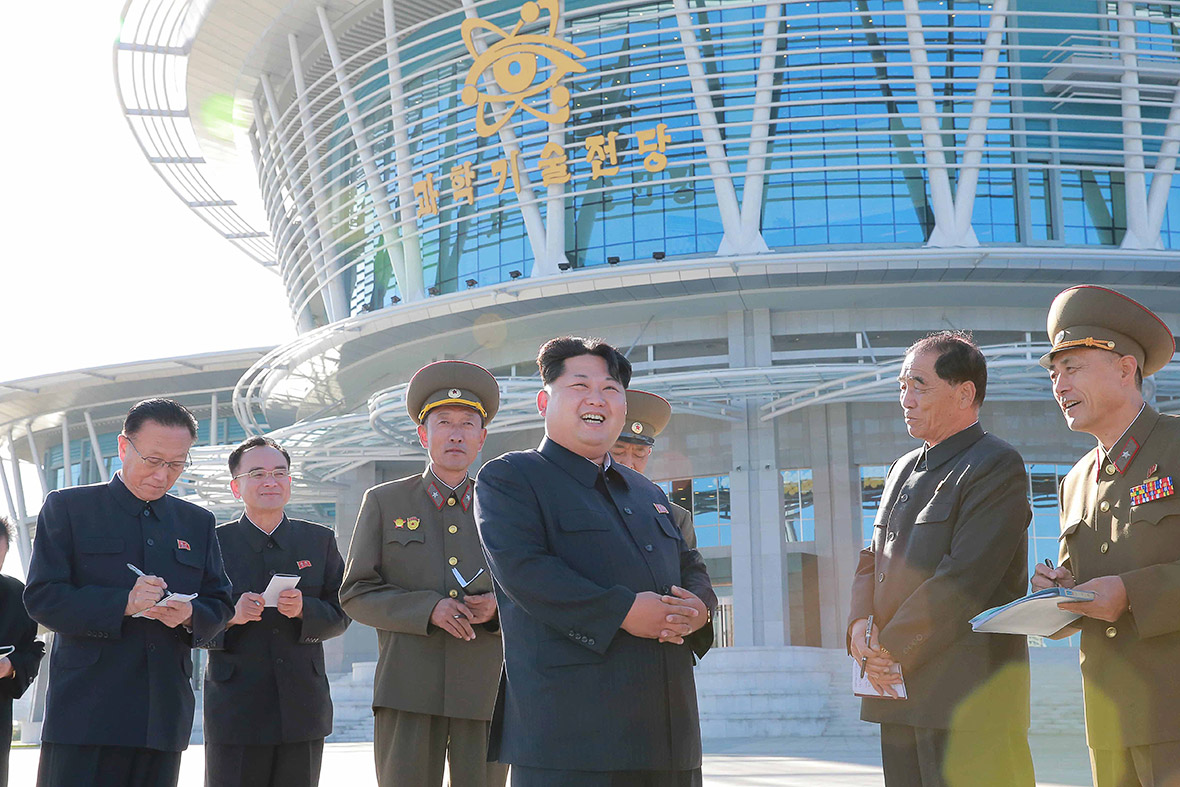 North Korean leader Kim Jong-un exhorts banking officials to undertake 'revolutionary measures'
KCNA/Reuters
North Korea has held its first bankers' conference in quarter of a century hinting that the sanctions-hit country is gearing up to implement major economic reforms. The meeting was attended by Pyongyang's top financial and banking officials.

The meeting, called the Third National Conference of Financial and Banking Officials, took place on Sunday, 13 December in order to lay the financial foundation for "building a thriving nation", the state-run Korean Central News Agency (KCNA) said.

North Korean leader Kim Jong-un sent a letter to the conference exhorting the delegates to undertake "revolutionary measures for steady development". It said: "To improve financial and banking work is an inevitable demand for hastening the building of a thriving nation. Reliable financial resources are necessary to build the people's paradise featured by strong national power and great prosperity."
According to the North Korean mouthpieces KCNA and the Korean Central TV, the banking officials at the conference discussed strategies to improve the economy by reviewing past "successes and experiences"....MORE
Not nearly as interesting as his old man, at least
as documented
by João Rocha.