From Philly Voice:
Ralph Natale, the former Philadelphia mob boss who turned government witness, is offering to help the United States again, this time with a job that may be a better match for his specific skill set.
Natale wants to join the fight against terrorism.

The 82-year-old South Philadelphian appeared on "Fox News Insider" to promote his biography "Last Don Standing" over the weekend, and he told host Eric Shawn that "we're pussycats on terrorism" and that he "would kill them all."

"I would kill them immediately, and then I would hang them in front of their houses and then call the newspaper, the Inquirer," he said. "'Listen, come see what happened to those people.'" ...
...
MORE
No comment from the Philadelphia Inquirer on the honor of being the go-to.
Related at RT, 22 Nov, 2015:
Gangs of New York: Sicilian mafia offers Big Apple protection from 'psychopathic' ISIS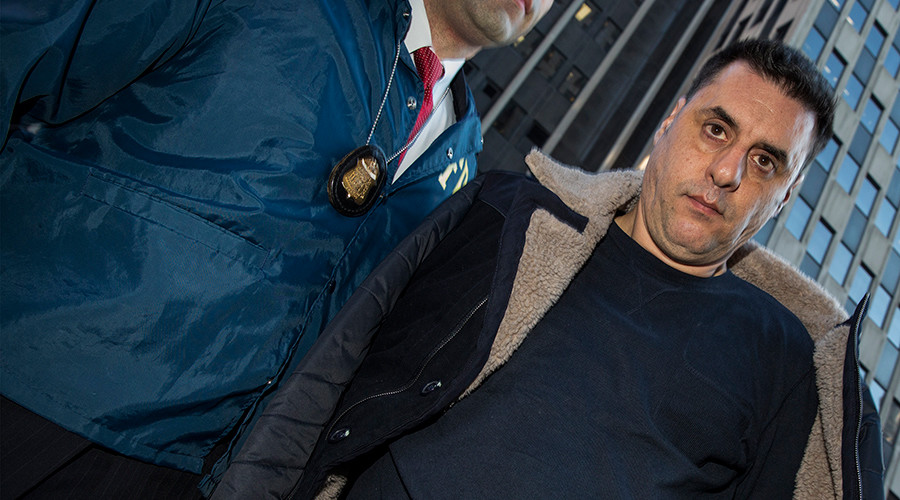 FILE: Gambino crime family associate Franco Lupoi is escorted by FBI agents from their Manhattan offices in New York February 11, 2014