Not really. Last I saw the blizzardcane warnings had been pulled.
But hope springs eternal.*
From Carney at CNBC:

Traders at hedge funds frustrated by the lack of access to equities markets in the United States have been combing through the world for proxies, assets they might be able to trade that are so correlated with certain U.S. equity classes that traders can synthetically reproduce the trades they can't make in U.S. markets....

...One trader pointed me to Compass Mineral International. Earlier today (Monday), the company reported earnings that fell well below analyst estimates, with third quarter profits tumbling 73 percent.
So why is he looking to buy Compass

[

CMP

77.00

---

UNCH

] when markets eventually re-open?
Compass is a large producer of de-icing salt. You know, the stuff they spread on the streets after snow storms....

MORE
There aren't any publicly held pure plays....
Here are the Salt Institute's
members
.
*If folks are betting on a snowy winter they have deeper insight than I possess.
With the ENSO vacillating (oscillating?) between La Nada and weak El Niño there are not a lot of precip. extremes in NOAA's Nov-Jan. precipitation forecast: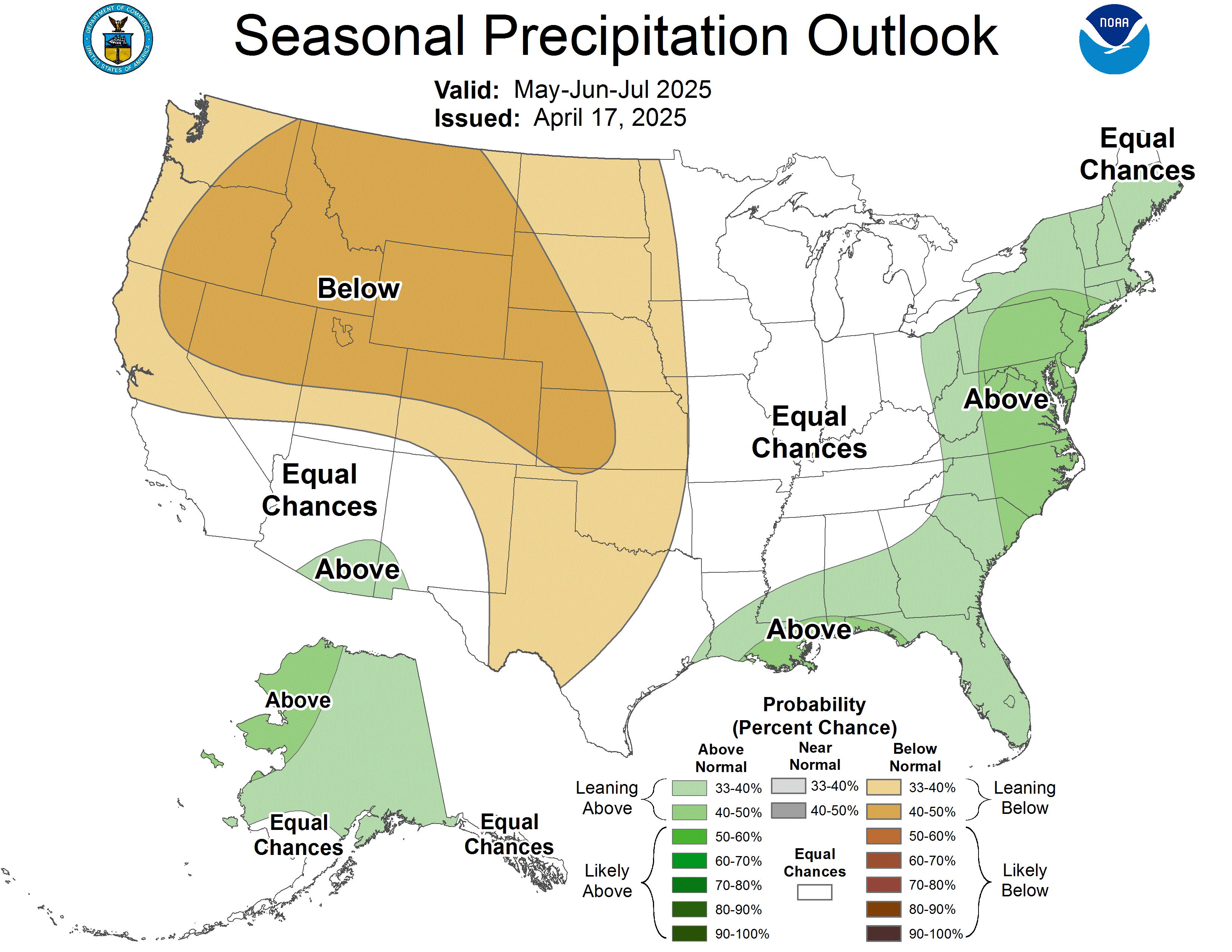 If anything it looks as if the I-35 Drought has made its way to Minnesota, a user of salt.